Fall Soirée 2023
November 5, 2023 | 1:00 PM | Private Estate
Join us Sunday, November 5th, for our biggest event of the year.
Sponsors: Kait Hamilton, Casa Dorinda, Lauren Dulcich, Paul Cashman, American Riviera Bank, Carbon2Cobalt, Isosceles Group LLP, and Kielle Campbell.
Non Profit: Teddy Bear Cancer Foundation
Attire is seasonal semi-formal. Shuttles from/to downtown SB.
Tickets are $70 until Oct 20th and $90 thereafter.
Members, email laurendulcich@sbypc.org for a promo code. 
Buy Tickets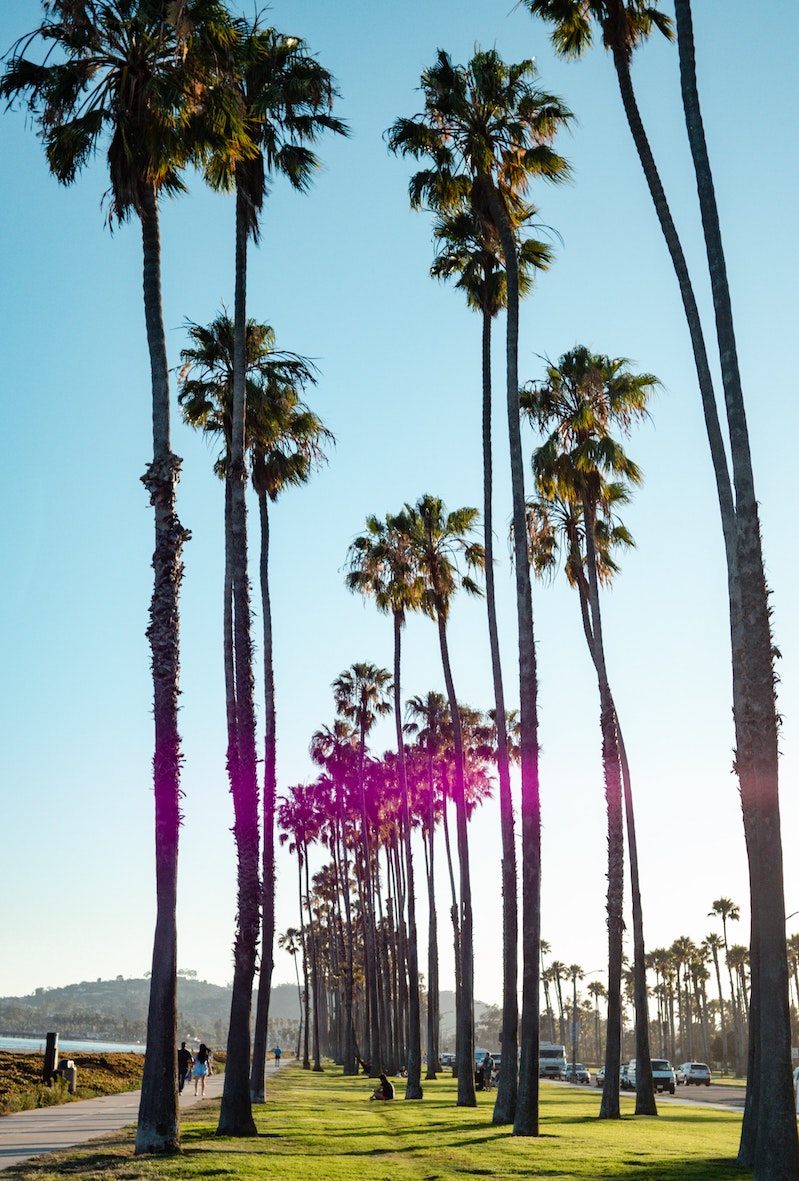 About SBYPC
We provide exciting networking opportunities to the Santa Barbara business community through monthly mixers, fundraisers, and other special events throughout the year, during which we endeavor to increase public awareness of civic groups and programs serving the underprivileged in our community. We foster interaction between the business and non-profit sectors of our community.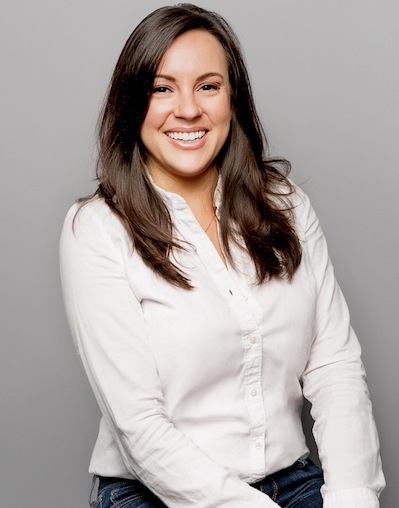 Cynthia Torocsik
Director | Non-Profits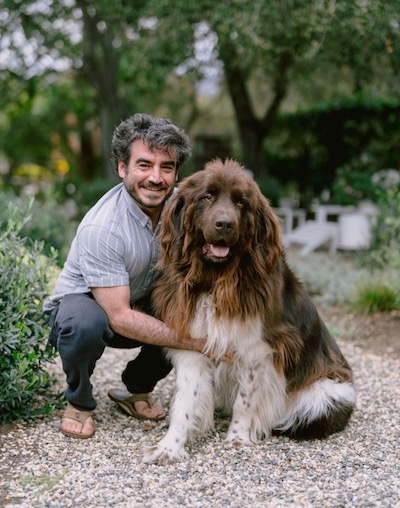 Jake Ainciart
Director | Events
Karolina Veberaite
Director | Sponsorships
Stay in Touch
Reach out to SBYPC for general inquiries, sponsorship opportunities, member support, and more…