June 2023 Mixer
June 14, 2023 | Night Lizard
Join us Wednesday, June 10th at Night Lizard!
Our presenting sponsor is TBD.
Our May Non-Profit is Hope Refuge.
Attire is business casual.
Register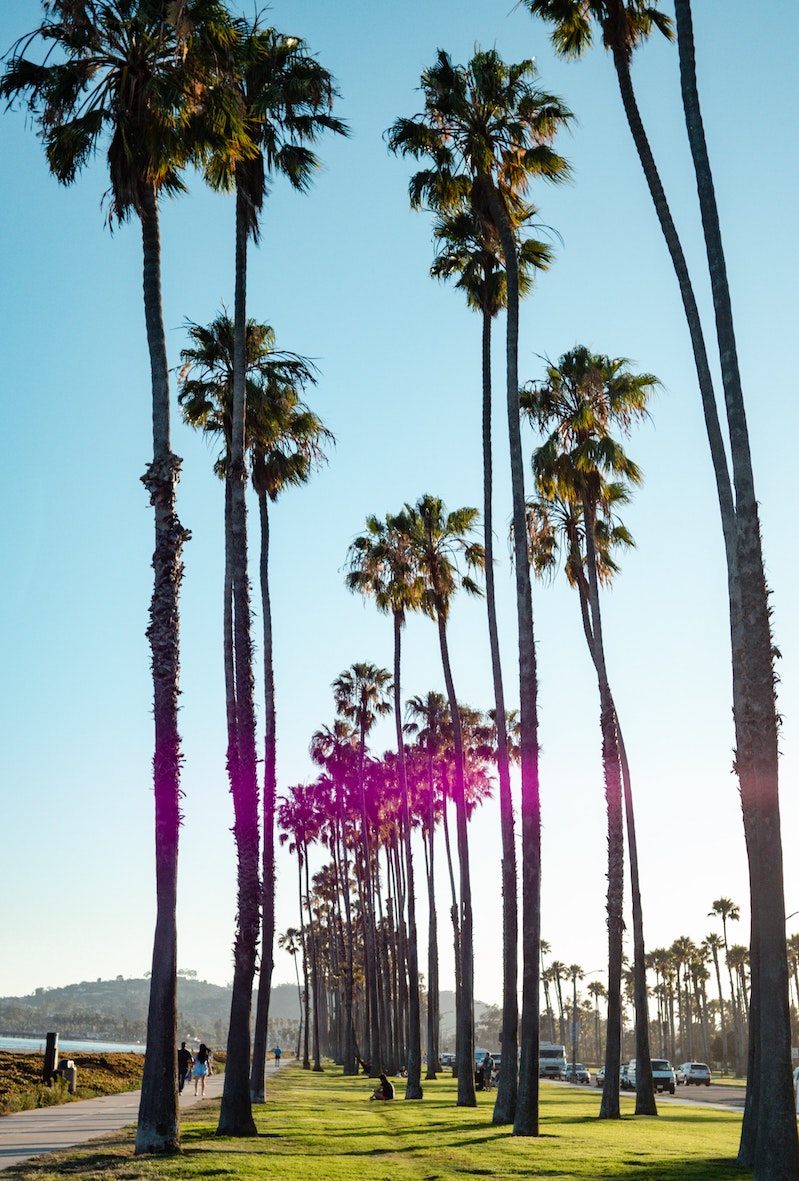 About SBYPC
We provide exciting networking opportunities to the Santa Barbara business community through monthly mixers, fundraisers, and other special events throughout the year, during which we endeavor to increase public awareness of civic groups and programs serving the underprivileged in our community. We foster interaction between the business and non-profit sectors of our community. 
SBYPC Board
Meet Our Board Members
Alaina Livingston
Director | Events
Jeremy Alvarez
Director | Communications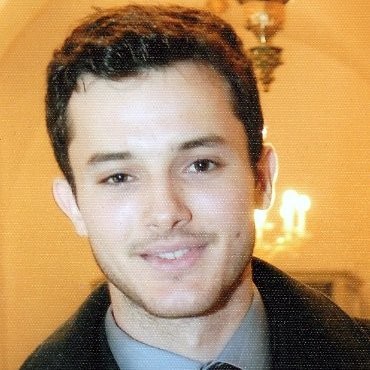 Marko Gortinski
Director | Treasury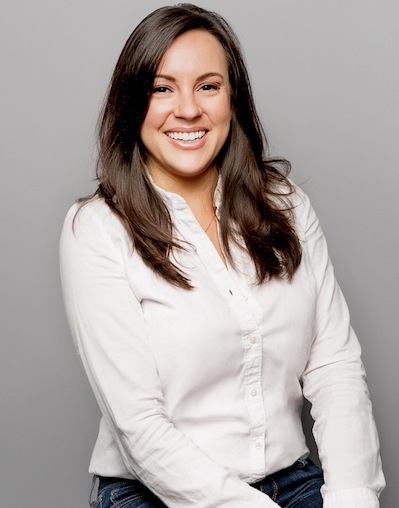 Cynthia Torocsik
Director | Non Profits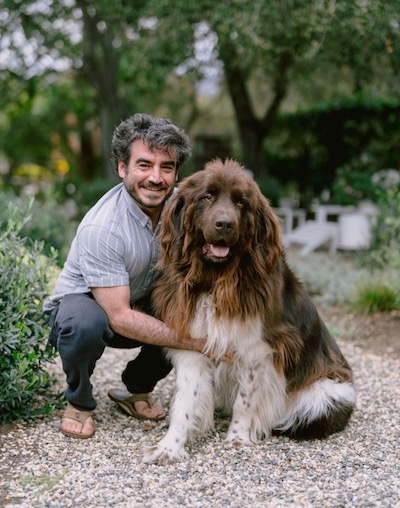 Jake Ainciart
Director | Events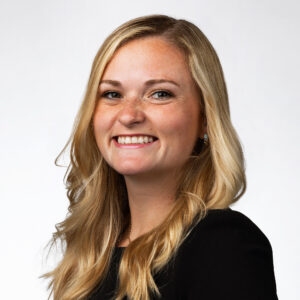 Emily Lacey-Gordon
Director | Marketing
Karolina Veberaite
Director | Sponsorships
Marly Milligan
Director | Memberships
Filip Kuzmanovski
Director | Strategy
Stay in Touch
Reach out to SBYPC for general inquiries, sponsorship opportunities, member support, and more…