This month's Featured Non-Profit was
CommUnify. The Champions Dinner is happening on June 8th. Click here for more information. Thanks to Fess Parker for having us, and if you're interested in booking a tasting or learning more, click here.
The 2023 Champions Dinner will honor Deckers Brands' Deckers Gives program, Reverend Randall Day of St. Marks-in-the-Valley in Los Olivos, and the Santa Maria Elks for their dedicated work on behalf of the people of Santa Barbara County. Join us in celebrating their contributions to our community!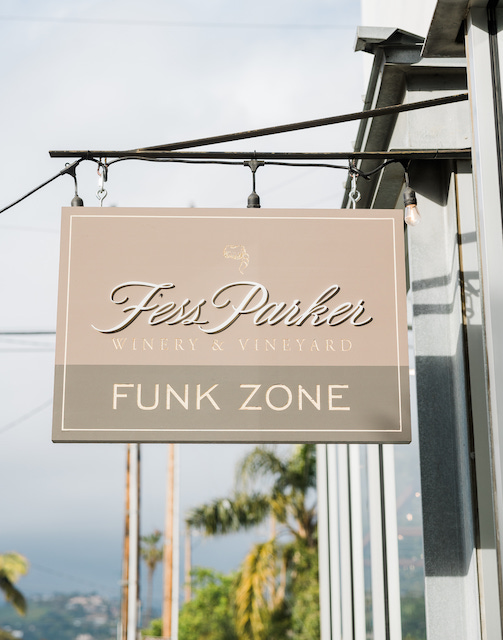 Are you in Search for a photographer for your special event and just don't know where to start? Look no further. My name is Richard and I would love to capture the moments that you will cherish forever. I carefully go over every detail so no moment is missed. After all, your event will come and go, but photos allow you to relive those special moments for a lifetime.
Being a Native to Santa Barbara and having over the five years experience in photography, I am confident i have the knowledge that will make this experience effortless and enjoyable for you. Leave the photo taking to me and enjoy your event! I look forward to working with you.
Editorial Shoot
Product Photography
Portrait Photography
Event Photography
rgphotographysb@gmail.com